In the News: Penn Dental to Join Innovative Collaboration at PHMC Public Health Campus on Cedar
August 31, 2022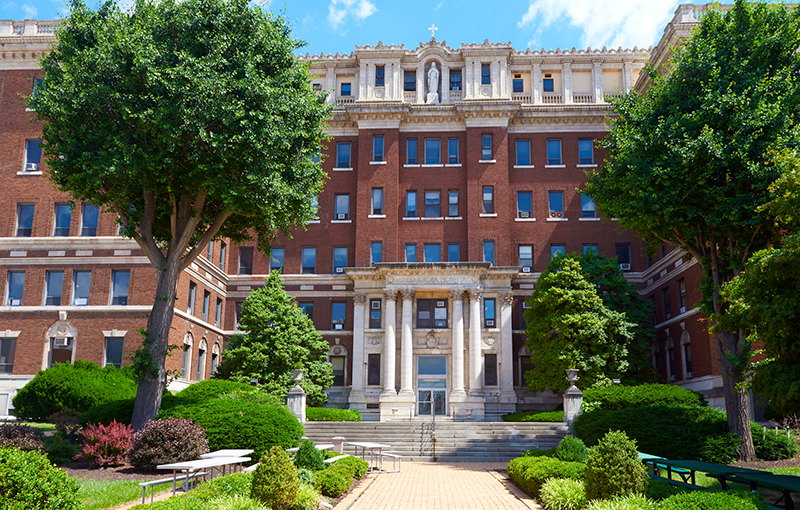 Philadelphia — PHMC Public Health Campus on Cedar — an innovative collaboration between Penn Medicine and the not-for-profit Public Health Management Corporation — is located in the former Mercy Philadelphia Hospital building at 54th Street and Cedar Avenue in Cobbs Creek. It is becoming a resource hub for achieving health equity and sustaining public health. Penn Dental Medicine will join the Campus on Cedar as the dental care provider — plans are underway to open a PHMC Dental facility with dental care provided by a mix of dental students and AEGD residents at a state- of-the-art, 11-chair facility. It is anticipated that the dental care center will open in early 2023.
Read about PHMC Public Health Campus on Cedar »
Update 3/2/23: It is now anticipated that the Penn Dental Medicine care center at the PHMC Public Health Campus on Cedar will open July 1, 2023.