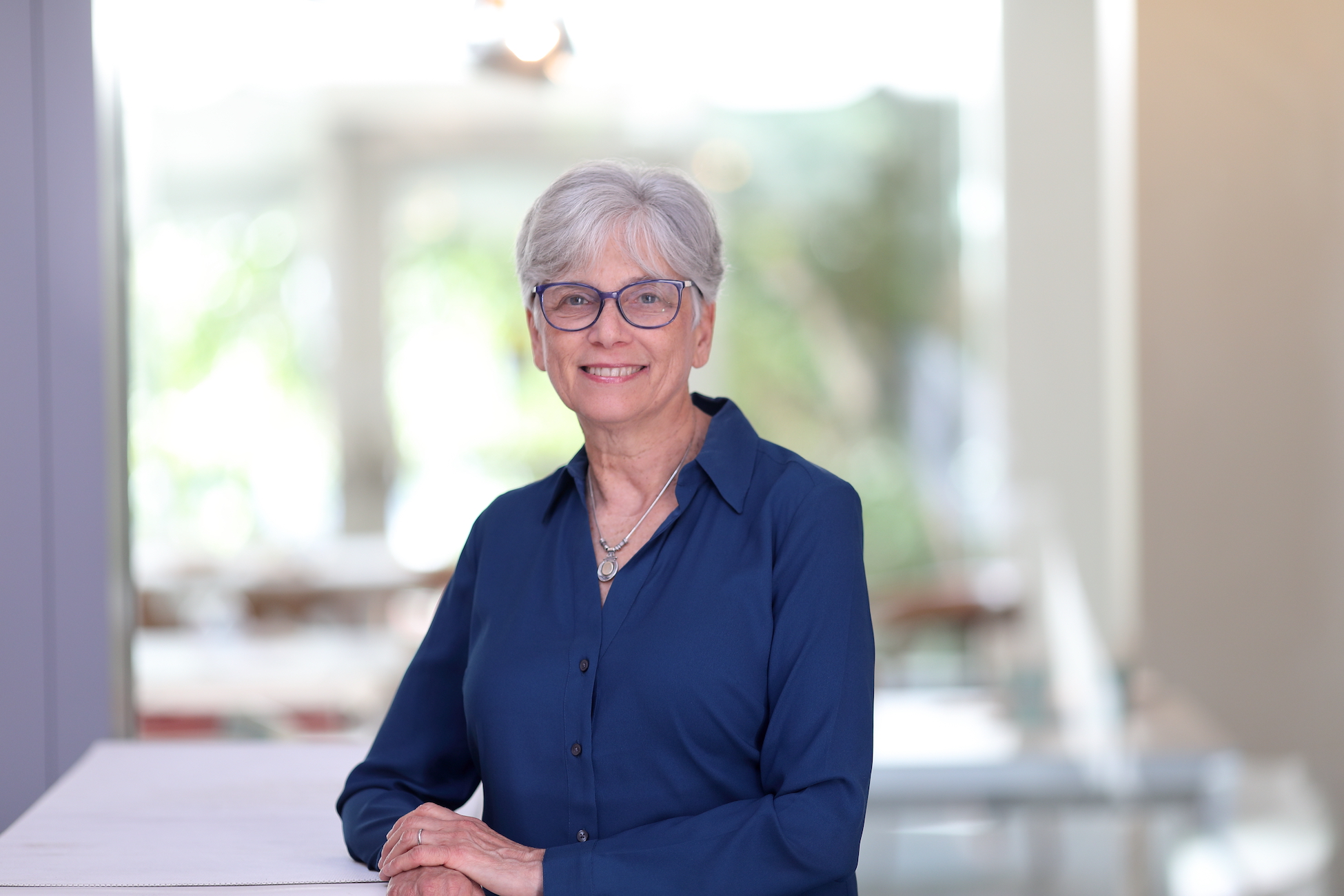 Sue Schwartz, Director of Career Services
Supporting Career Development
A division of the Office of Student Affairs, the Career Services Office is designed to provide students and alumni with the tools necessary to strategically and successfully advance their dental careers — from applying to postdoctoral study and practice positions to exploring career alternatives. The office focuses on helping students by providing individual career advising, reviewing CVs and personal statements, organizing programming focusing on different aspects of career and professional development and working with students as they transition from dental school to become healthcare professionals.
In addition, the office works closely with Penn Dental Medicine's Office of Institutional Advancement to help students and graduates connect with our strong alumni network to explore career paths as well as access mentoring and shadowing opportunities.
Leading the office as Director of Career Services is Sue Schwartz. Part of Penn Dental Medicine for more than 20 years, she recently transitioned from Assistant Dean for Student Affairs to this new role.
Contact
Sue Schwartz
Director of Career Services
susansz@upenn.edu