PDA Announces Inaugural 10 Under 10 Award Winners
April 11, 2023
Philadelphia- Two Penn Dental Medicine faculty members, Dr. Roopali Kulkarni (D'19, GR'19, GD'21) from the Department of Oral Medicine and Dr. Lauren Yap in the Division of Pediatric Dentistry, were among the Inaugural 10 Under 10 Awards Winners from the Pennsylvania Dental Association (PDA). This award is meant to highlight and celebrate the outstanding contributions of new dentists who have made significant contributions to the profession, their communities, and organized dentistry. They will also receive a cash prize and will be recognized at the PDA Annual Business Meeting in April 2023 and throughout various ADA publications and channels for their work.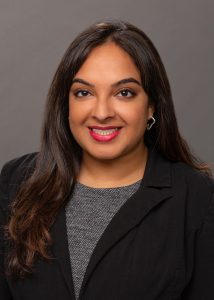 "I believe in the power of a unified voice via organized dentistry that strengthens our profession and protects the public and our patients," says Dr. Kulkarni. "I feel so honored to be awarded this alongside the other recipients and hope to continue contributing to the dental community through patient care, education, research, service, and advocacy!"
Dr. Kulkarni earned both her DMD and MPH degrees from Penn in 2019, followed by a Graduate Dental degree in Oral Medicine in 2021. Dr. Kulkarni currently serves as an assistant professor in the Department of Oral Medicine, as well as the assistant director of the postgraduate oral medicine program at Penn Dental Medicine.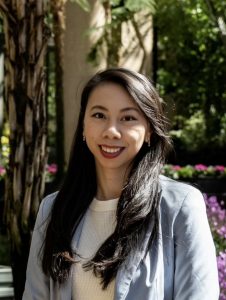 "It's an honor to be recognized among some of Pennsylvania's finest new dentists," says Dr. Yap. "These leaders provide me with such inspiration for the future of our profession and I'm so thankful to my mentors for providing me with such support and encouragement throughout this journey." Dr. Yap currently works as a clinical associate in the Division of Pediatric Dentistry and practices as a pediatric dentist at Penn Dental Family Practice.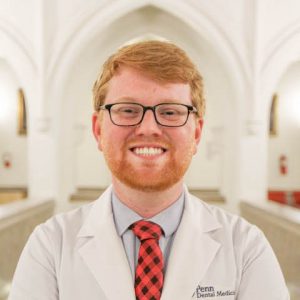 In addition, Penn Dental Medicine alumnus, Dr. Craig McKenzie, (GED'20, D'21), was also among those recognized with the award. "I think the PDA 10 Under 10 award recognizes the increased access to care my specialty provides for pediatric and special needs patients," says Dr. McKenzie. "I look forward to continuing my lifelong involvement in organized dentistry to advocate for our profession and the patients we serve." Dr. McKenzie earned his DMD from Penn Dental Medicine in 2021 and a master's degree in education from the Graduate School of Education in 2020. He is now a resident in dental anesthesiology at the University of Pittsburgh.