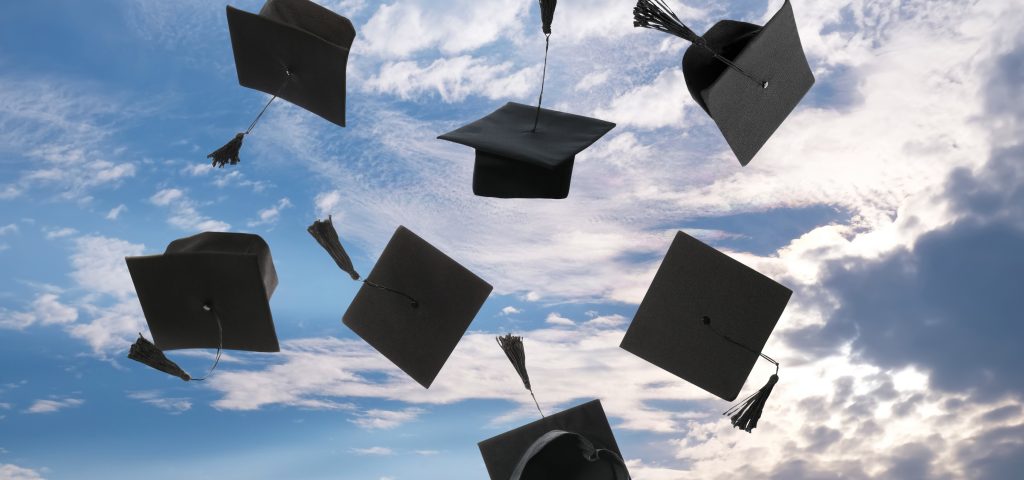 Penn Dental Medicine Class of 2024 Commencement
Monday, May 20, 2024
Irvine Auditorium
3401 Spruce Street
Philadelphia, PA
The following information is for graduating students and their families for this special day of celebration.
Penn Dental Medicine's Commencement ceremony will be held Monday, May 20, at Irvine Auditorium on the University of Pennsylvania campus. beginning at 1 p.m. Students are asked to arrive at Irvine no later than 12:30 p.m. to line-up and for last minute details. Caps and gowns are required and should be ordered through the University bookstore online system.
Penn Dental Medicine faculty officiating the ceremony will be announced this spring. Each student will be hooded by a Penn Dental Medicine faculty member on stage.
Commencement will conclude around 3:00 p.m.
Family and friends who can't attend the ceremony can watch live via the webcast. Details will be provided here in advance of the ceremony.
Details will be announced in Spring 2024.
Details will be announced in Spring 2024.
Please contact the Office of Student Life at roused@upenn.edu regarding disability seating for the Penn Dental Medicine Commencement.
Graduates and their families will be welcomed back at the School immediately following the ceremony for light refreshments, additional photo opportunities, and self-guided tours.
We strongly encourage families to consider plans for dinner reservations as restaurants around the city fill up quickly. Events typically wrap up by 5 PM.
Parking on campus can be tricky given the University's urban setting and the volume of visitors during Commencement Weekend.
Limited metered street parking is available. Most meters take both cash and credit cards. Maximum time limit per payment is 2 – 3 hours depending on location.
Parking facilities are available, including: 38th and Walnut Street (please use 38th Street entrance); 34th and Chestnut Street; Penn Tower Hotel (34th and Civic Center Boulevard); Sheraton Hotel (36th and Chestnut Streets); South Street and Convention Avenue; 32nd and Walnut Street; 40th and Walnut Street. View the interactive campus map here»
Here are additional resources to help you plan your trip: