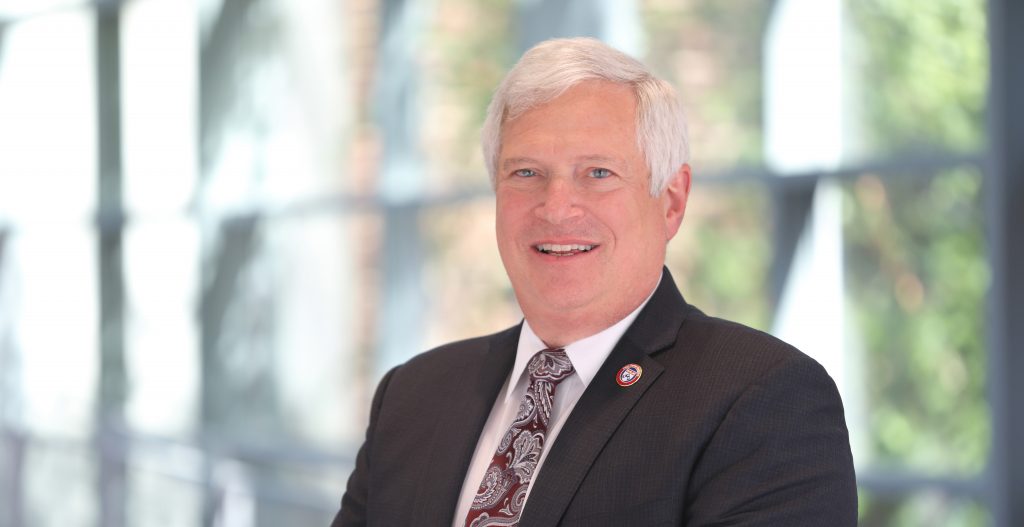 Thank you for your interest in Penn Dental Medicine – a recognized leader in the education and training of the clinicians, researchers, and academicians that continue to advance the field of dental medicine.
It is indeed an honor to help build upon the tradition of excellence that is the legacy of this great institution. In each era of the School's history, Penn Dental Medicine has continued to reach new levels of discovery, sharing, and service in pursuing its mission of education, research, and patient care.
Our students are among the nation's best, and they are matched in quality by the high level of instruction and research among our faculty. Our research encompasses all the basic and clinical sciences, and Penn's emphasis on interdisciplinary scholarship encourages collaborations across disciplines. Our clinical care brings the latest techniques and technologies to patients within our teaching clinics and faculty practices. And as stewards of the neighborhood in which we reside, Penn Dental Medicine participates in a diversity of community outreach programs, serving area residents while teaching our students to practice with compassion and responsibility.
I encourage you to browse our site and learn more about the many wonderful people and programs that shape Penn Dental Medicine.
Mark S. Wolff, DDS, PhD
Morton Amsterdam Dean