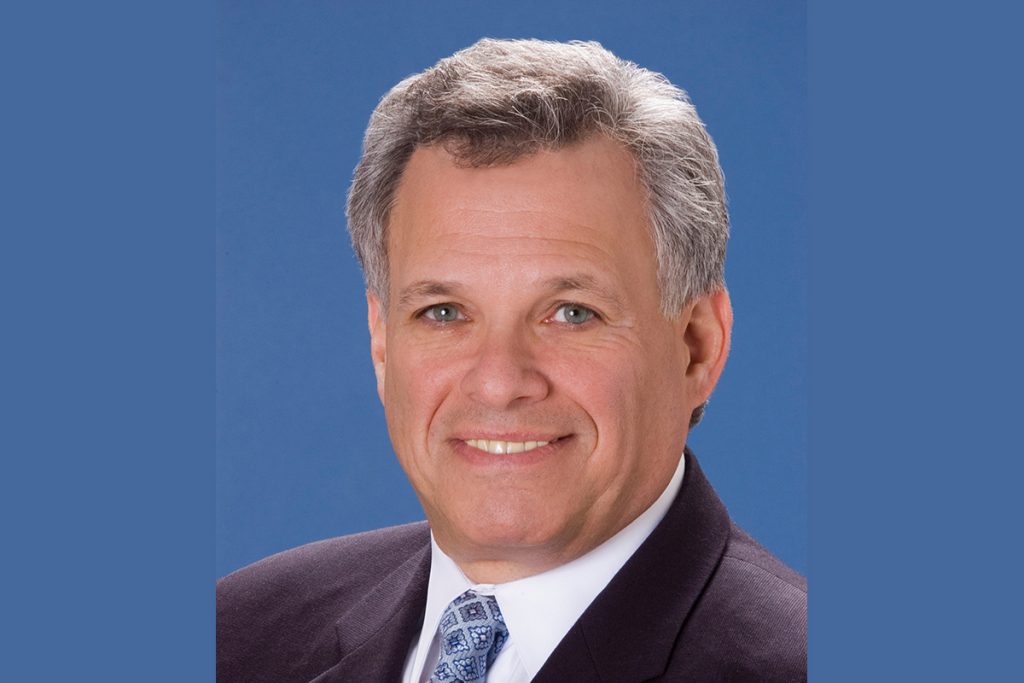 2017 Alumni Award of Merit Recipient
2017 Alumni Award of Merit Recipient
The Alumni Award of Merit, presented by the Penn Dental Medicine Alumni Society annually, recognizes love for and loyalty to Penn Dental Medicine, excellence in the profession of dentistry, and community involvement. The award acknowledges graduates who have maintained their ties with the School through their support of alumni activities, demonstrated leadership in the dental profession, and fostered and maintained the ideals that the School. This year's recipients are Dr. Harold Baumgarten (D'77, GD'82) and Dr. Robert Summers (C'61, D'65, GD'67).
Dr. Baumgarten, who completed both his DMD and postdoctoral training in periodontal prosthesis at Penn Dental Medicine, has maintained strong ties to the School, first joining the faculty in 1982 . He is presently Clinical Professor of Periodontics at Penn Dental Medicine, teaching in the periodontal prosthesis postdoctoral program at the School, where he previously served as the Director of Crown and Bridge and the Director of the Dental Implant Research Center.
Dr. Baumgarten has more than 30 years of experience in clinical practice, presently practicing within the Amsterdam Dental Group, Philadelphia. In addition to advanced restorative and aesthetic dentistry, Dr. Baumgarten's practice includes advanced dental implant procedures, such as immediate implant placement with immediate restoration and CAT-scan guided surgery. A consultant to Zimmer Biomet and Southern Implants, global implant companies, Dr. Baumgarten is involved in clinical research and product development.
Active in organized dentistry, he is a member of the Omicron Kappa Upsilon Honorary Dental Society, the Matthew Cryer Honor Society, the Greater New York Academy of Prosthodontics, the American Academy of Periodontology, the Academy of Osseointegration, the American Dental Association, and the Philadelphia County Dental Society.
Return to 2017 Penn Dental Medicine Alumni Society Awards
– Originally published in the Penn Dental Medical Journal, Spring 2017
Read more from the Penn Dental Medicine Journal »